The passion of Boldsteps is to help your talent develop their leadership and succeed with their goals, personal as well as professional ones.
About me and why I want to help leaders be successful and authentic
I am a leadership performance coach (PCC and CPCC) and consultant, who leads workshops, facilitates learning groups and coaches ambitious leaders to discover and grow their potential. I am passionate about helping people take bold action and reach the results they aspire for, and at the same time show who they really are, as the authentic people leaders they wish to be.
Having developed my career in technology driven and innovative industries across the company value chain, in marketing, business development, and product management positions, I left a safe, corporate job to pursue a personal and professional adventure in China, working in a truly diverse, fast paced, and dynamic environment. Here, I continued to develop my international competences within leadership performance and development, until I started my business as a coach, facilitator, and consultant. My corporate background helps me understand the world of my clients and the challenges they face. With my education and certification as a coach and the research-based methods, I use, I help clients get to the root cause of what is preventing them from reaching the results they want, and work with them to develop their leadership and reach their aspirations.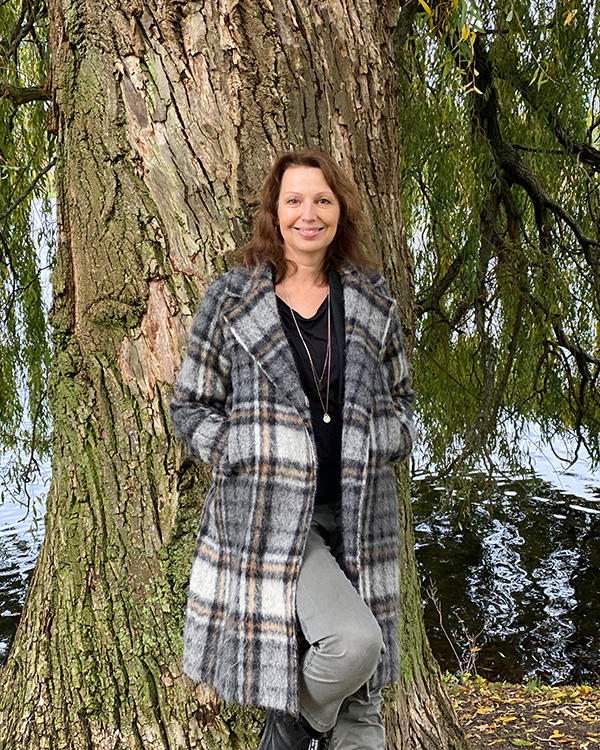 Today, I work with leaders in international, innovative and technology driven industries; I help individuals, who struggle with confidence in their leadership roles, with feedback and conflicts, I support leaders who want to design or redesign their professional "why", and I work with people who want to balance their ambitions at work with their personal priorities. I want my clients to have the impact they dream of, for the business and they people they work with, and for themselves.
Certified Professional Co-Active Coach (CPCC), trained and certified by Co-Active Training Institute (CTI)
Certified Positive Intelligence Coach (CPQC), trained and certified by Positive Intelligence Inc.
Certified Predictive Index Analyst
Certified NLP practitioner
Owner of Boldsteps
Boldsteps works with businesses to grow their people and teams in leadership development, cross-cultural understanding, and communication. Through Boldsteps, I offer workshops, training programs and business coaching for organizations who want to expand their talents' leadership competences, interpersonal skills, cross-cultural competences and career. I also offer coaching to individuals who want to expand their professional or private range.
The passion and purpose of Boldsteps is to help people grow their self-awareness and develop as individuals to succeed with their goals, personal as well as professional ones.
"Be bold. Boldness leads to transformation."
Diane Hanna