Invest in coaching to unlock your talent and their potential
Nobody needs a coach – and yet coaching can help us grow where we want to develop ourselves. And it can help us if we are stuck or have difficulties making decisions in our job, career or life.
As a certified leadership performance coach, I work with leaders in international, innovative and technology driven industries. I help individuals, who struggle with confidence in their leadership roles, with feedback and conflicts, I support leaders who want to design or redesign their professional "why", and I work with people who want to balance their ambitions at work with their personal priorities.
I use research-based methods to help my clients get to the root cause of what is preventing them from reaching the results they want, and work with them to develop their leadership and reach their aspirations. One of the research-based methods I use, is Positive Intelligence, a neuroscience research-based program.
I want my clients to have the impact they dream of, for themselves, the business and they people they work with.
Here are some areas where I help my clients today, so that their leaders have an impact on the people they lead and the results they create: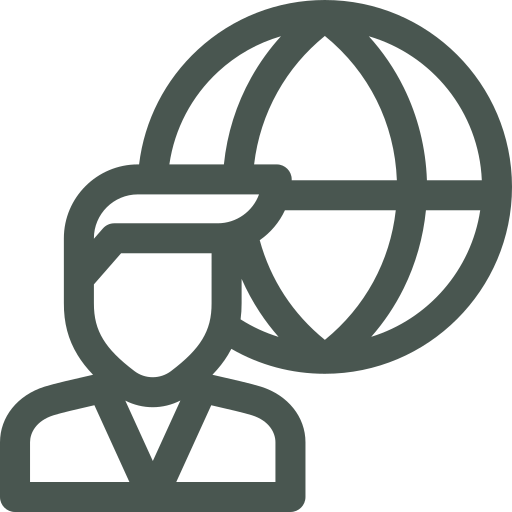 Leadership performance
You are a leader, a seasoned leader or maybe you just started your leadership career.
Maybe you feel you can do better, but don't know how?
Or perhaps you struggle with confidence in your role? Getting your message through?
Maybe a conflict is taking your energy, maybe giving feedback is a challenge?
Or perhaps cultural differences at work is making collaboration or leadership difficult for you.
Maybe you work with stakeholders or managers that you find challenging?
And more…
Flexible talent development
Not all companies have in-house expertise to support people to grow in their jobs or overcome challenges.
Do you need access to external and objective approaches to people development for your managers?
Are you looking for a flexible resource, only when there is a need in your organisation?
Or do you need project based expertise to assist you in the planning of people development of talent and new managers?
Personal development
in your professional life
You want to take your professional life to a new level. Maybe you are stuck in your current career, but do not know what is next for you.
Maybe you struggle balancing ambitions at work with personal priorities?
Perhaps you feel stuck, but you are uncertain about what you want?
Or maybe you sense an urgency to design – or redesign – your professional why? Your vision for how you want to live your life, professionally and personally?
What to be mindful of when choosing a coach
There are currently no rule or regulations that govern coaching. So, there is no formal qualification for calling yourself a coach. With a multitude of training programs available it is hard to decide who is really good and worth the cost. One way to guarantee that you have a highly qualified coach is to select a coach who is certified by the International Coach Federation, ICF. ICF ensures that training is maintained at a high level and follows ethical guidelines.