By Lena Lena Hørlyk Petersen,
Founder & Owner, Boldsteps
Email: lena@boldsteps.net
Coping with the circumstances and consequences of lock-down due to Covid-19 has been a challenge for all of us, in all aspects of life since early 2020. In Spring last year, when Europe and the US was in lock-down, I was approached by a fast-growing, international, tech company with headquarters in Denmark and employees in offices across Europe and the US. All employees were, as a matter of course, unable to physically connect with colleagues, clients, and unable to experience the buzz of the company, namely that of a young, dynamic, optimistic, and upbeat environment.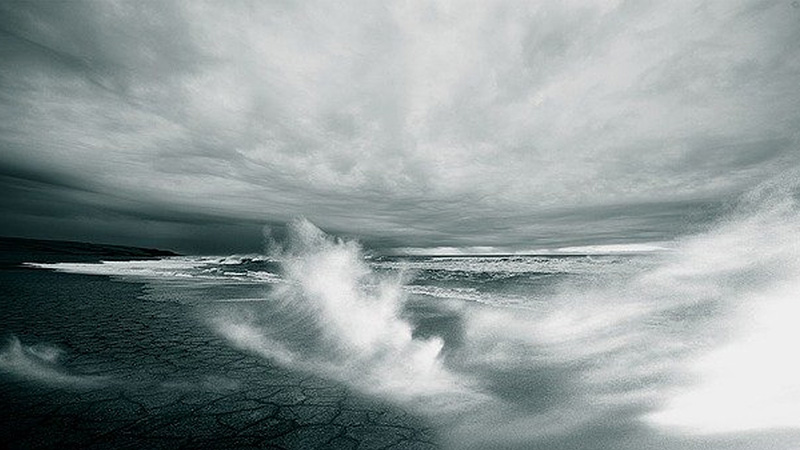 Struggles and aspirations
The topics people brought to coaching were many and reflected both struggles and aspirations. And they were related to and preventing them from achieving at least one of the following three objectives:
Peak performance.
Peace of mind, wellness
Healthy relationships, both professional and personal ones.
How can coaching help?
The pandemic is a stressful place to be in, with much uncertainty. This can cause stress. When we are stressed, it is more difficult to have empathy, be innovative, control our impulses, and make effective plans and decisions. When stress is reduced, we have more access to creativity, empathy, and resilience, all of which are critical during a lockdown and a pandemic, for our well-being, our professional relationships and for our overall performance.
Coaching helps you process the difficult context we all find ourselves in. The current situation is unprecedented which is making it difficult to process; we could end up breaking down when the pandemic is over, and/or our worries, fears and stress might turn into health issues, low energy, and have other negative impact.
During coaching, I guided people to take notice of, recognise and allowing feelings and concerns to come out which, in turn, would transform and channel this energy towards becoming more able to cope, both during and after the pandemic crisis.
Losing top talent has severe adverse impact for businesses, and even more so in a time like this. It requires extraordinary thinking and performance to get through the pandemic crisis. This extraordinary thinking and performance require innovative and concerted efforts for leaders in organisations impacted by the pandemic. Through the coaching sessions, I also supported employees on developing leadership strengths and confidence.
Management was concerned about their most valued assets: – their people. Yet all employees were working from home and potentially exposed to isolation and loneliness, or finding their homes transformed into office spaces, kindergartens, schools, and playgrounds. Management was concerned that staff might not cope well with the lockdown and that this would have a serious negative impact on their wellbeing, their performance and ability to change and make changes as the company was transitioning.
Therefore, management decided to offer employees coaching conversations and give them a confidential space to share and express concerns, struggles, thoughts, longings, frustrations, or anything else on their mind in a time of difficulty.
"I struggle to be available for my employees. I just don't have the time to be there for them.
And even when I do talk to them, I am not really there."1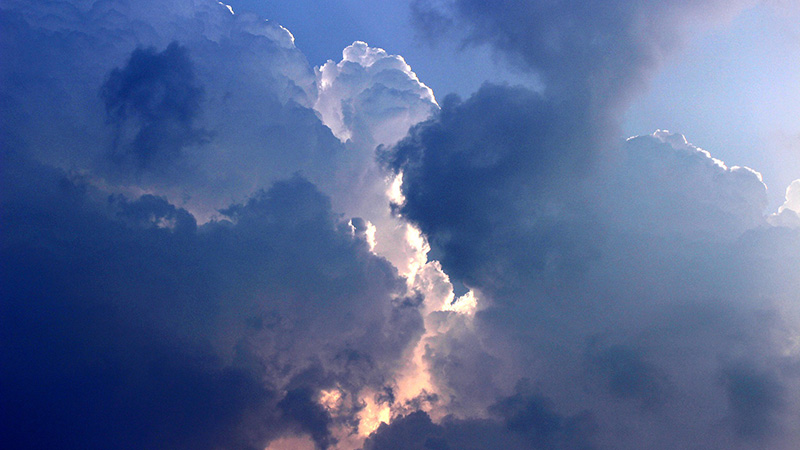 1 Manager during a coaching session, Spring 2020.
Trapped emotions appear in times of uncertainty, making it challenging to thrive. What many people need, in times such as we are currently experiencing, is a flexible mindset, the ability to be creative, thoughtful, and yet logical. The coaching conversations enabled employees to identify and question their limiting beliefs, change perspectives, and to have more open mindsets. Through the sessions, employees stuck with fixed patterns and mindsets had their mindsets gradually unstuck and they discovered ways of making choices that were grounded in who they were and strengthened and sustained their integrity.
"I feel that I am with my laptop almost 24/7, and I feel low on energy;
I am not feeling very productive or efficient when I am working."2
Some people begin to question their career and life during a time of crisis, such as the pandemic. Similarly, some of the employees in this company began to question themselves, including fundamental questions on what they wanted to do with their lives. Were they at the right place? What purpose did their job really serve? The coaching sessions enabled them to reflect on what they were learning about themselves; what strengths they were building or enhancing; which values were important to them and how they were honouring them, or what they could do to honour what they believed in.
"Lately I have been thinking, what´s next, for my career?"3
2 Employee during a coaching session, 2020.
3 Employee during a coaching session 2020.
About the coaching setup
During the coaching program, more than 50 per cent of the employees made use of the offer and booked coaching conversations with Boldsteps, the company I founded and own. These coaching sessions offered employees a confidential space to share and express their thoughts and aspirations. Bookings of sessions were done in a user-friendly way, through the system Calendly. All coaching sessions took place on Zoom.
I am a leadership performance coach for leaders in international, innovative and tech driven industries. My specialty is helping high-performing leaders – young and seasoned ones – grow inner leadership, transform relationships with people, and create successful results.
I am passionate about enabling people to take bold action and reach the results they aspire for, while at the same time staying true to their integrity and be the authentic people leaders they wish to be.
I am also the founder and owner of Boldsteps. In addition to leadership performance coaching, Boldsteps works with businesses to grow their people and teams in areas of cross-cultural understanding (especially Asian, Chinese, North European, and Scandinavian cultures), leadership development; and communication & influencing. I do this through workshops, individual training programs and coaching.